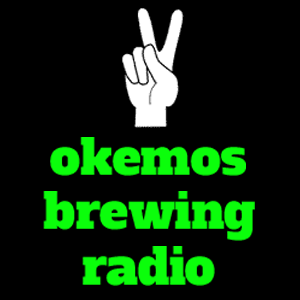 Handcrafted Radio grew out of another online radio station:  Okemos Brewing Radio, which began streaming on December 18, 2008.
About the Founder…
Handcrafted Radio is a labor of love for founder and programmer Dan Kelley. A 35+ year radio veteran, Dan played much of the music you hear on the station when it was originally released. The collection comes from both vinyl and CD source material.
Dan's radio roots go back to his youth with "WDK", a flea-powered AM radio station that was in his bedroom in suburban Chicago. From there he began his career at a local AM/FM station in Highland Park, Illinois and was doing the daily afternoon airshift while a junior and senior in high school. His career included programming, on-air and engineering of a number of radio stations, including independent owner/operators as well as companies such as Clear Channel and Citadel Broadcasting.
Downsized from his radio job in early 2007, the planning for Okemos Brewing Radio began.
In April of 2016, it was decided to freshen/re-brand the station with a relaunch as Handcrafted Radio with the opportunity to join the board of The St. Louis Classic Rock Preservation Society, a 501(c)(3) non-profit organization dedicated to preserving music.
The Handcrafted name came from a long-time liner on Okemos Brewing promoting "handcrafted quality rock 24/7."